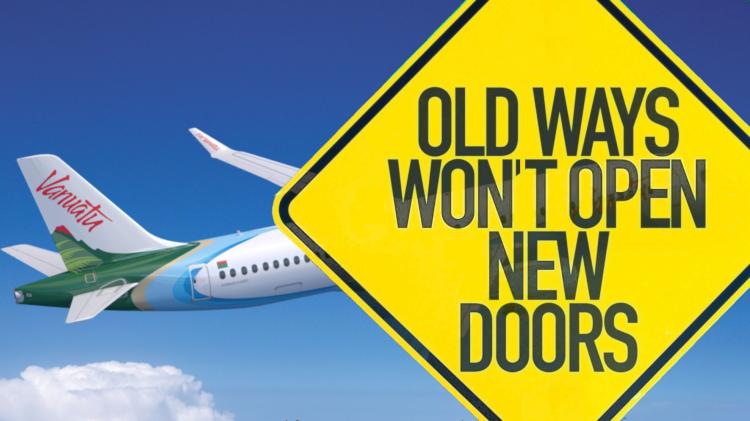 "All great changes are preceded by chaos"
What's happening in Vanuatu this week
"Change!"
My Vanuatu Update roundup this week is about change…
…and how changes in Vanuatu can affect you positively.
The important thing to recognize is that this is not the time to procrastinate. If the last year has taught us anything, it's that everything can change VERY quickly.
Phone Richard on +61 2 8007 3803 (Sydney, Australia)
LINKS FROM THIS WEEK'S UPDATE:
Dugong Resort Website
Fractional Purchase Offer – 100% Finance Available to approved Applicants (just A$50-60 per week to own your portion of this!)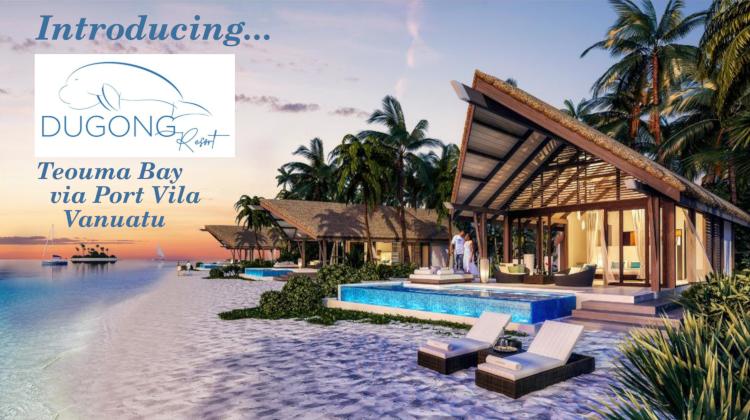 What's the weather like at the Pacific Haven Resort's "Dugong Resort" site on magnificent Teouma Bay via Port Vila today?

View detailed surf forecast for Teouma Bay. Visit surf-forecast.com for more details, long range forecasts, surf reports, swell and weather maps.
DISCLAIMER:
Melanesian Waterfront Real Estate Limited, the owner of the AllAboutVanuatu.com informational website,  does not provide investment, tax or legal advice, and nothing available at www.allaboutvanuatu.com or any communications from the MWREL team members or related groups should be taken as such. MWREL does do not represent any foreign government nor are agents of any foreign government. Before undertaking any action, be sure to discuss your options with a qualified advisor.