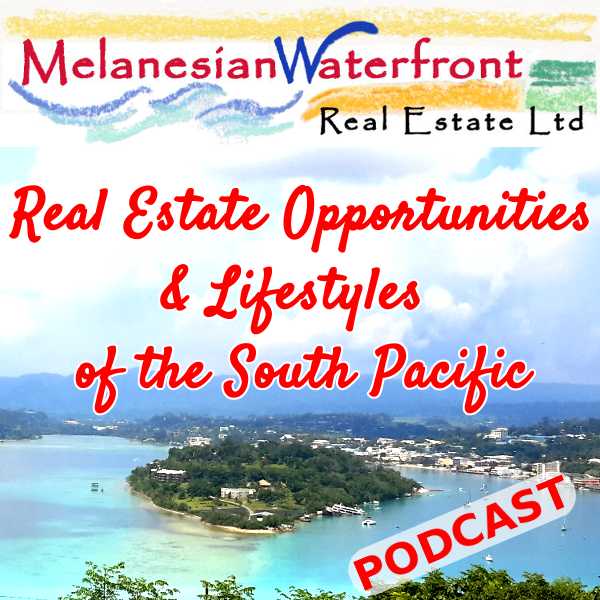 I made a $1.5 billion
mistake

!
in quoting infrastructure development in the South Pacific
Wow… I reported last week (incorrectly as it turns out) that the Australian Government announced at APEC Papau New Guinea, it was going to provide $1.5 billion for infrastructure into the South Pacific. They changed the figures on us… It is now $3 billion between the islands of the South Pacific.
That's a really substantial amount to be pouring in for infrastructure: roadworks, airfields, hospitals, schools, and humanitarian projects etcetera.  It will provide employment and attract canny investors who know to "follow the infrastructure."  It also stands to fulfill many dreams for the local political leaders in Pacific island countries.
However my dream became a reality after visiting Vanuatu in 2008.  I traveled to Port Vila Vanuatu on a invitation to discuss the new strata title act and for marketing especially tourism projects.  At that time it was just prior to the Great Financial Crisis of late 2008 or what is usually called the Lehman Brothers crash in the United States.
The crash happened, and as you know all around the world it became an unfolding disaster.  However, due to a unique set of circumstances, Vanuatu actually did well during that time.  I explain this week in the podcast how and why that happened.  Many pundits are currently talking about the possibility of a  similar set of circumstances just ahead.  I am not worried because i know what happened last time and why it turned out very positively for those who knew how to position themselves.  I am sharing that knowledge in this week's podcast.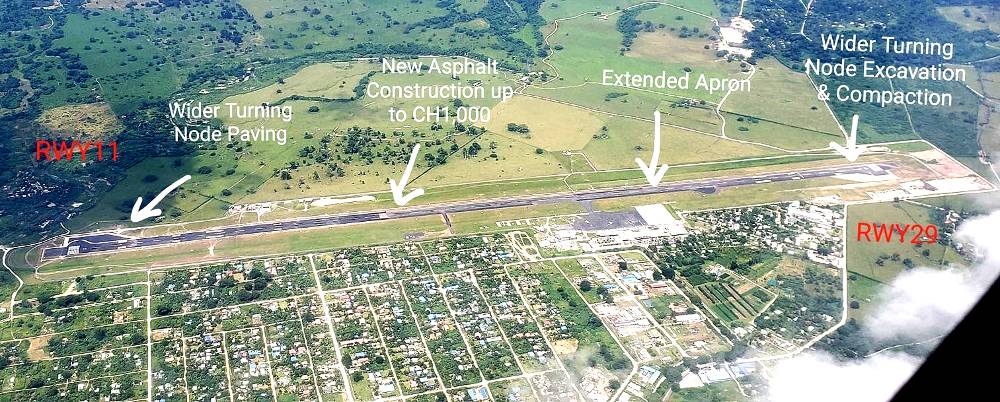 25:41 | 18.5 MB | download to your device
Lance and I cover topics like…
A little bit of relevant history that illustrates the steps that led to

Vanuatu

's current success as a tourist and investment destination (and why that history matters now)
Exactly where we are at with the Port Vila airport upgrade (see detailed image in the show notes)
How some apparently unrelated activity in China will increase tourism to

Vanuatu

in 2019, thus lifting investor returns still further.
Roundup of just SOME of the latest infrastructure installations in

Vanuatu
In The Know:  I reveal this week how you can benefit yourself during the discovery phase of this magnificent eco-tourism blessed nationMentioned in this podcast…