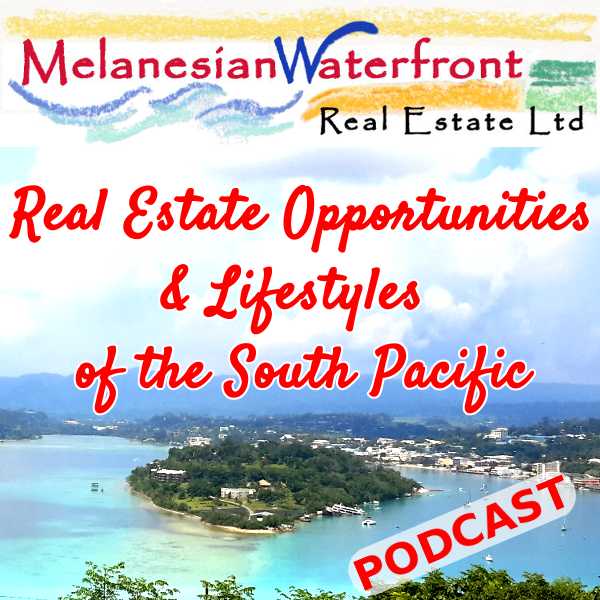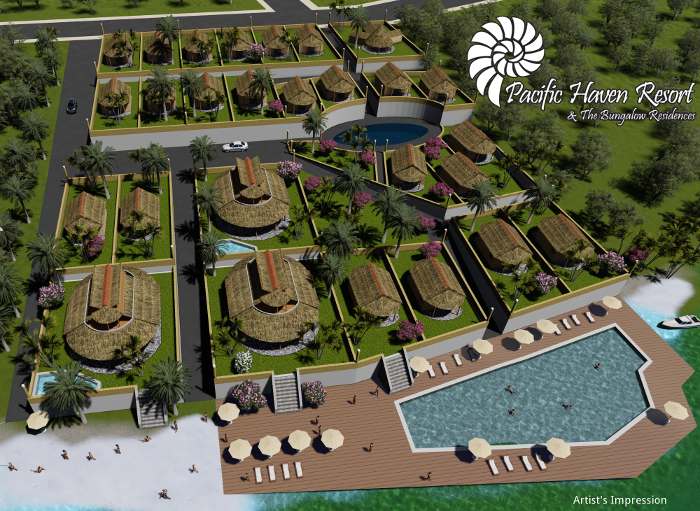 This week Richard in Australia and Lance in Vanuatu get into timing, and address the question:
"Is Vanuatu and the South Pacific the last frontier for development funding in the southern hemisphere?"
They discuss how Vanuatu resorts like the Pacific Haven Resort project above will benefit from changes in the air travel business that are almost upon us.
More importantly, is this type of Impact Investment right for you?  Listen closely as Richard shares the insight that comes from both almost 40 years as a successful Real Estate Developer, and his role as a Trade Commissioner to Australia for Vanuatu.  Lance too has useful knowledge to impart,  since he's lived at Pacific Haven Resort for over two years now.
0:25:45 | 0:17.7 MB | download to your device
Mentioned in this podcast…
Melanesian Waterfront Real Estate Limited website