Imagine! . . .
Tropical island waterfront land sale
Espiegle Bay beach – 1 minute's walk from the estate
Stage one of Malekula 🌴️ Palms estate Espiegle Bay is now released for sale!
Comprising 8 lots from 800 sq mtr to a little over 1000 m² per lot
From US$39,950 to US$49,950 per lot
As a developer who started selling property in 1980 in Hasting Street Noosa at $20 k a unit and again in 1988 in Ocean Shores Beach just north of Byron Bay at 13k a block… I can assure you that getting in early pays good dividends for investors.
The Vanuatu government has just signed an agreement for the upgrading of the roads from the soon-to-be-upgraded airport to international standard, along with a 19 million green hydropower station, which will we are told will ultimately provide power to the whole of Malekula Island.
My number is below.  Give me a call and let's have a chat about purchasing a residential block of land in the first release of our waterfront estate.
We are still working on our bungalow package as well so that you could turn your land purchase into an income generating investment. Details to be supplied soon.
Remember there's only 8 lots for sale in stage 1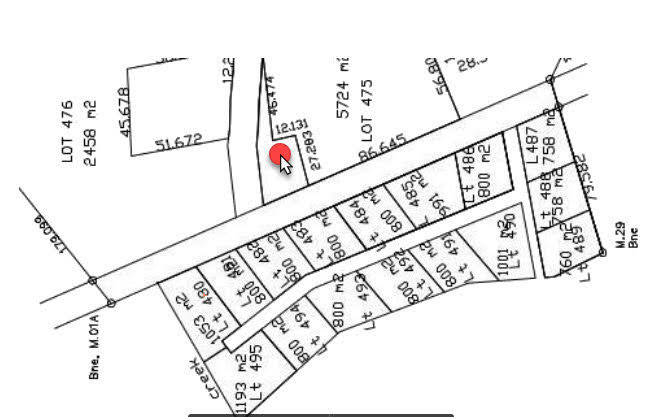 Contact Me Now for Price Sheet and More Details…
Richard Butler
Phone: +61 417 007 792
WeChat: ric6554
WhatsApp: +61 417 007 792
Skype: pacifichavenresort