Vanuatu sustainable timber
Invest in forestry harvesting of plantation timber in the South Pacific and supply local jobs
Vanuatu Sustainable Timber
Most investments in timber take 20 years plus waiting for the timber to grow, but this investment is in Hardwood timber harvesting of fully grown Cordia-Bocote timber plantations planted over 30 years ago and fully approved for world export
Learn More Today
You will confirm your sophisticated investor status
which is required when investing in export timber.
Required investment from minimum US$55,000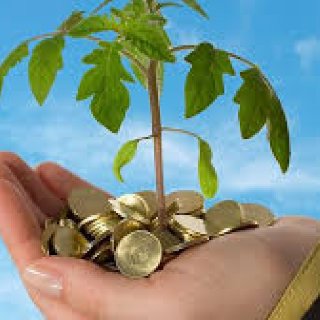 Richard Butler
Property developer and Project manager Ex Trade Comminioner for Vanuatu to Australasia
2012 to 2015 & 2017 to 2019
2 Cook st Port Vila, Efate, Vanuatu
Harvesting fully grown timber for flooring and framing
Over 2 million trees are to be harvested.  This is a unique Vanuatu resource investment in harvesting established plantation timber planted 30 years ago.
You have questions? Of course you do!
Obligation free information is just clicks away
We have answers!