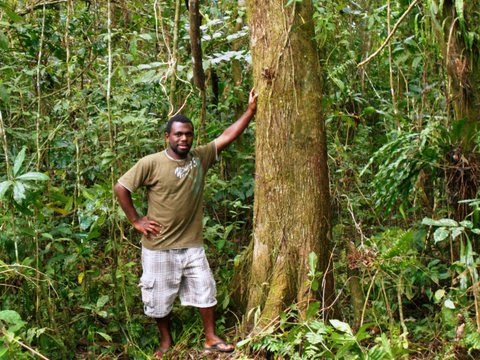 Post by Richard Butler | 14 June 2017

The need for sustainable resources is of vital importance for the protection of the environment and for the continuance of human progress. Lumber is used for dozens of purposes and projects including construction materials, outdoor decking, furniture and cabinetry, and household items and instruments. Forests are being destroyed at alarming rates to keep up with the demand for lumber in places such as the United States of America and Australia. The types of trees being harvested at this time cannot keep up with the demand nations like these have. As demand rises and supply dwindles prices will undoubtedly continue to rise for lumber. Not only does deforestation harm the economy and drive up prices in different countries, but it also has many harmful effects on the environment. Many species of trees are becoming endangered and animal species of all types are being forced from their natural habitat. For these reasons, it is important to invest in and use timber sources that are abundant and sustainable.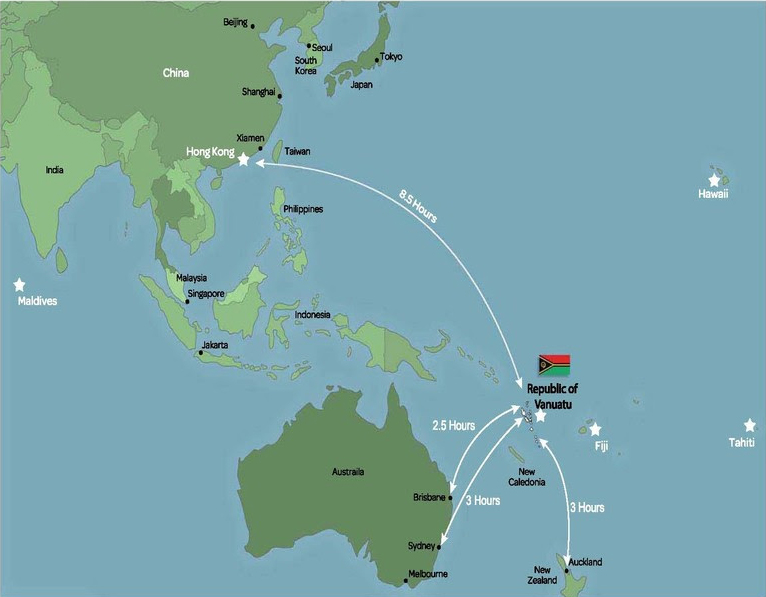 Vanuatu, an archipelago located in the south pacific made up of over 80 individual islands, is home to a imported species of trees called theCordia alliodora. These flowering trees are also called Bocote (a Spanish term) and can grow to be around 35 meters or more in height and up to 900 mm in diameter at breast height. Cordia alliodora are hardy trees and can grow in many different settings. They can survive in areas that have as little as 750 mm of rainfall per year and thrive in areas with more. The tropical setting of Vanuatu has made a perfect home for these trees. Sustainable Timber, a limited partnership located in Vanuatu, has fully grown 30 year old trees in plantations ready to be harvested. These tress have logs up 30 metres long and a diameter at breast .height up to 900mm .when sawn larger trees can yield up to 3 cubic metres. (1270 B.F.)
Taking advantage of this abundant resource in Vanuatu has many advantages. In Australian and U.S. and Asian markets, the cost of lumber is quickly rising as supplies are depleted. Demands in countries like these are high. With the wealth timber available on Vanuatu investors could easily have a return of up to 37% in the first three years. In the United States and Canada, one cubic meter of Cordia alliodoracan sell for as high as $6,000 depending on the quality of the lumber. Currently, Sustainable Timber has enough plantations for up to 160,000 cubic meters of sawn. (68,000,000 B.F.)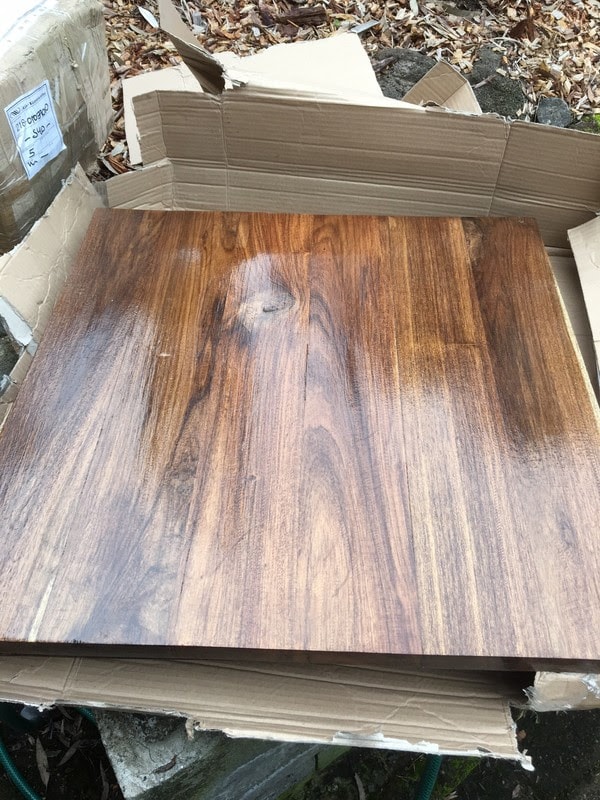 he uses of this type of wood are nearly endless. Not only can Cordia allidora be used for decking and cabinetry, but it can also be used as construction material, telephone poles, logs for cabins, and even flooring. Sustainable Timber recently supplied a Marriot hotel, Noumea with 1800 door frames and 20 cubic meters of framing timber obtained from native hardwood. Cordia alliodora would have been a more appropriate timber for this order as it is more durable and decorative timber than that supplied. This lavish hotel is only one example of the types of the potential customers for this product.
Sustainable Timber, a class A licensed logging and milling company in operation in Vanuatu since 2002, invites investors from around the world who are willing to invest $55,000 USD or more into the plantations investment in Vanuatu. Sustainable Timber has long-standing relationships with some of the biggest and best companies in the Republic of Vanuatu, but is looking to expand its investment clientele. Richard Butler, marketing manager for Sustainable Timber, is available to assist those interested in making the smart investment in this industry. Mr. Butler is the author of numerous articles on Vanuatu business, investment, taxes, and technology. He is available to assist you through the process of joining the partnership and to help you learn why choosing Sustainable Timber is one of the best investments you could ever make.
For those looking to escape from the demands of the corporate lifestyle in places such as Australia, Canada, and the United States, Vanuatu offers the perfect balance between business and pleasure. Those planning the make the investment in Sustainable Timber can also choose to apply for residency in the paradise that is Vanuatu. This republic is home to astounding natural wonders, dazzling traditional culture, and pristine beaches. The benefits of living in Vanuatu are numerous. Perhaps the most luring for investors is the absences of any income tax. Vanuatu is becoming an ever popular destination for tourists and expatriates alike. Why not leave behind the demands of the corporate world and make an income while living in what can truly by called a paradise? Take the future of your investments in your own hands before time runs out. With the demand for lumber around the world, the availability of investment opportunities with Sustainable Timber will not last long. Contact Mr. Butler today to learn more about how Sustainable Timber can change your life!
Contact richardbutlersales@gmail.com or call +61-417007792